We are sorry. This content is not yet available in english.
Spotkajmy się na BIOcontracting
W dniach 13-14 stycznia weźmiemy udział w pierwszej edycji targów branży ekologicznej BIOcontracting, które odbędą się w centrum kongresowo-wystawienniczym WarsawExpo w Nadarzynie.
Zaprezentujemy nasze wyroby i zaprosimy do ich spróbowania.
W targach będą uczestniczyć rolnicy ekologiczni, producenci i dystrybutorzy produktów certyfikowanych, detaliści i sprzedawcy oraz inne podmioty powiązane z sektorem produkcji i handlu produktami w jakości BIO.
Szczególna formuła targów BIOcontracting to nie tylko możliwość przedstawienia produktów firmy. To również szansa nawiązania nowych kontaktów biznesowych i spotkania firm, które podobnie jak Vitapol, poprzez nieustanne dbanie o wysoką jakość wyrobów, pragną odpowiedzialnie kształtować rynek spożywczy w oparciu o zdrowe produkty.
Do zobaczenia na targach!
Więcej szczegółów na biocontracting.pl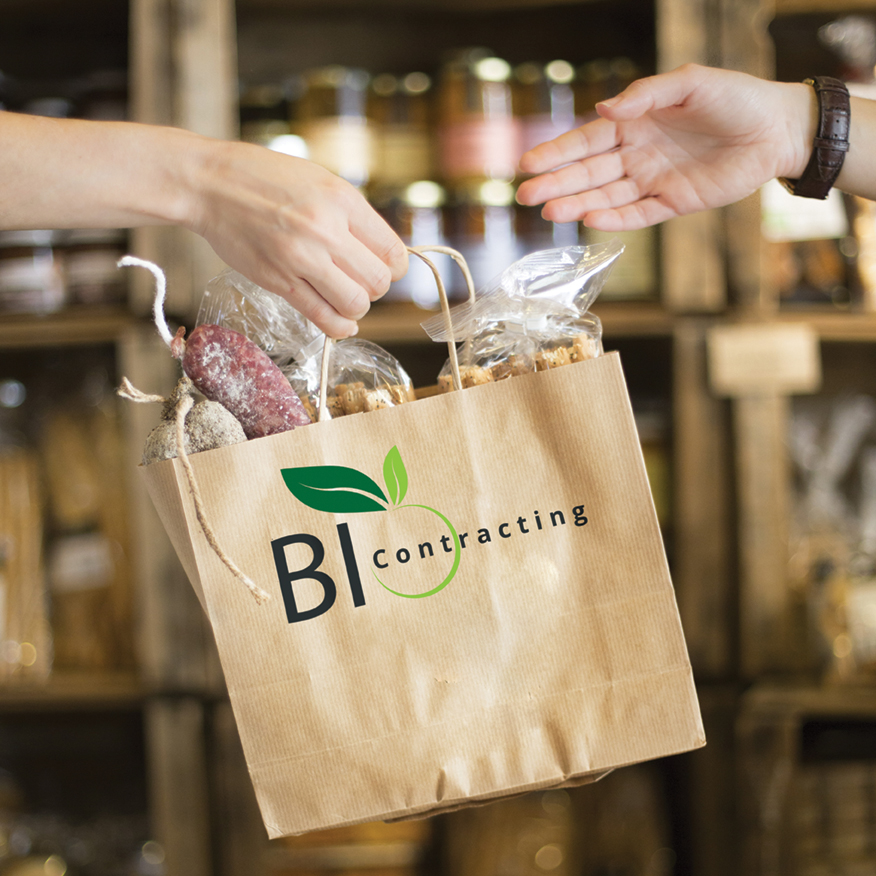 Date of publication: 11:00, 6th of january 2016, Last updated: 12:01, 20th of january 2018